Field Data
The link below provides access to the data from the NASA/JPL/CNR/ (Consiglio Nazionale delle Ricerche) science platformt at "Acqua Alta Oceanographic Tower".
The Acqua Alta Oceanographic Tower, installed in March 1970 following the disastrous high water that struck Venice on November 4, 1966, is one of the main research facilities operated by the National Research Council.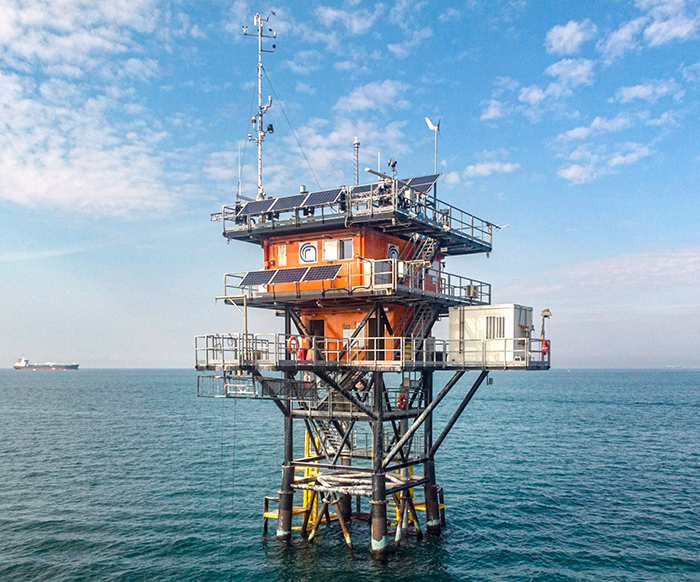 Installed about 8 miles off the coast of Venice, in a stretch of sea having a depth of about 16 m (GPS 45.3142467 N, 12.5082483 E), it consists of a laboratory module and accommodations, as well as sophisticated distribution facilities. management and real-time data transfer from numerous measurement stations and sensors installed.
It is provided for informational purposes only and should not be used for scientific studies. If you would like access to the science quality data please contact the author.
(Note: These data have NOT been quality checked)